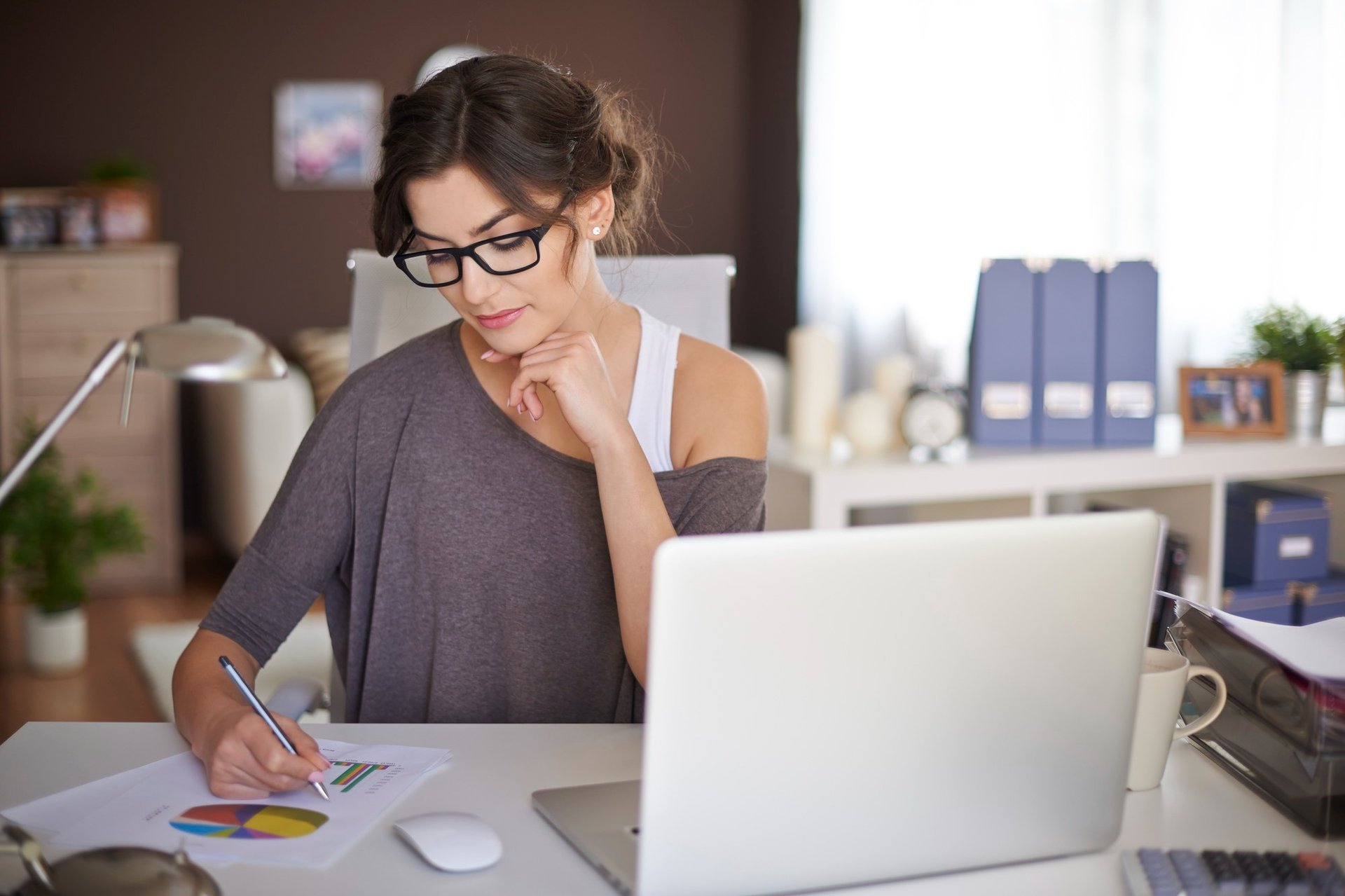 The All-In-One Invoicing and Inventory Management Solution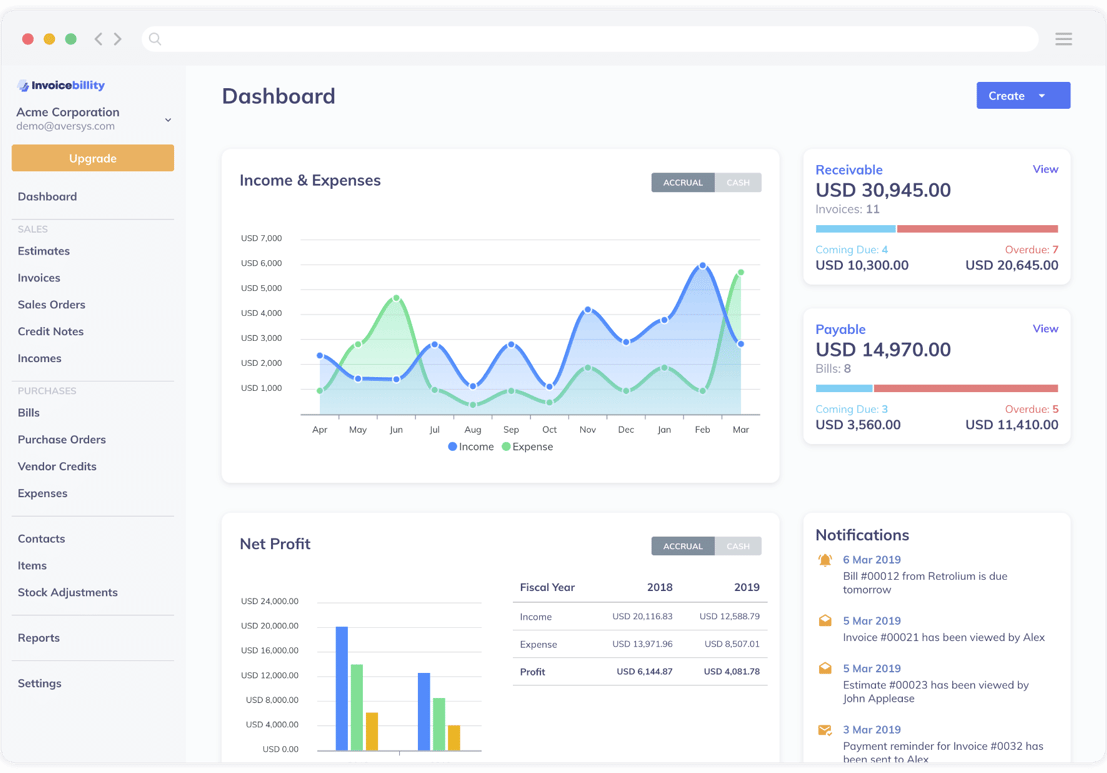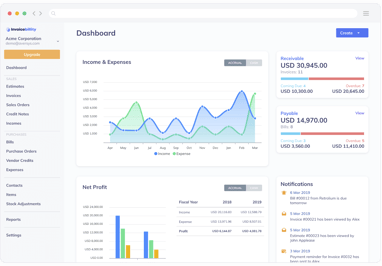 Say goodbye to the hassle of managing your finances and inventory with Invoicebillity. Track expenses, create invoices, and manage inventory all in one place
Here's Why We're the Best Choice.
Say Goodbye to Invoicing Headaches with Invoicebillity
# PROFESSIONAL INVOICING MADE EASY
Impress Your Clients with
Custom Invoices
Create and brand professional-looking invoices in seconds with Invoicebillity. Choose from our templates and customize them with your logo and colors to make a lasting impression on your clients.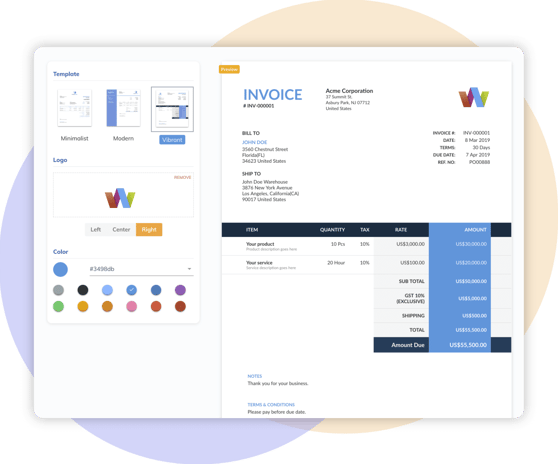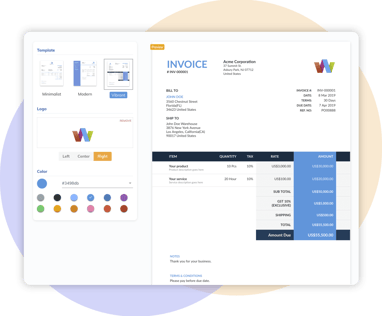 # EFFICIENT BILL MANAGEMENT
Effortlessly
Manage Your Bills
with Confidence
Invoicebillity's easy-to-use bill management system helps you organize and track all your bills in one place, so you can avoid missed payments and late fees.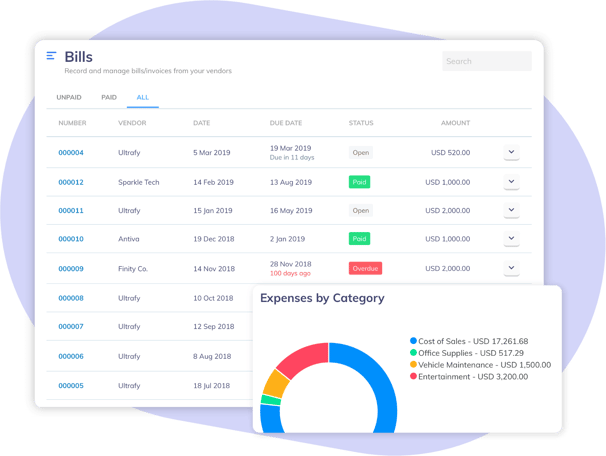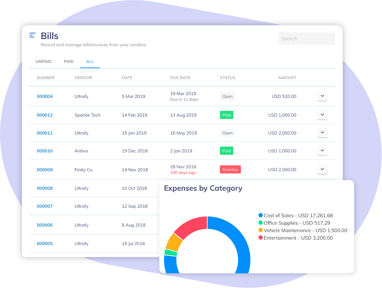 # INVENTORY TRACKING
Track Your Inventory
Effortlessly when You Create Sales or Purchase Transactions
Invoicebillity helps you calculate and track your stocks so you know how much stock you have, where to reorder, and when to restock.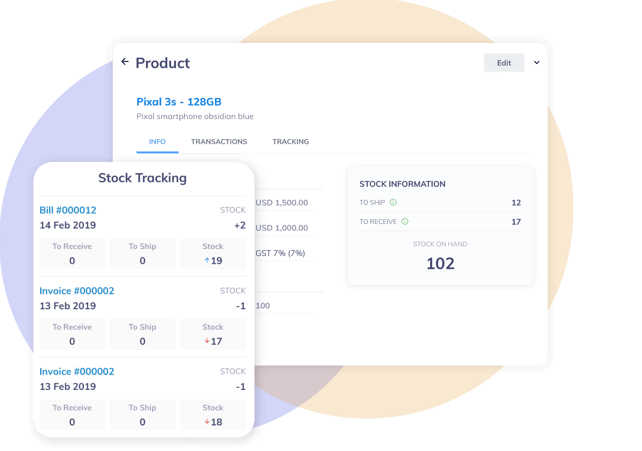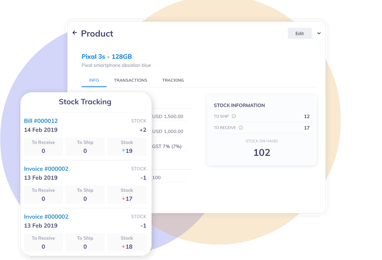 # ORGANIZES EXPENSES & RECEIPTS
Record Your Expenses & Receipts
in Invoicebillity is Super Easy
Keep track of your expenses and securely save digital copies of receipts and other documents, such as PDFs, docs files, or image files, to avoid losing them.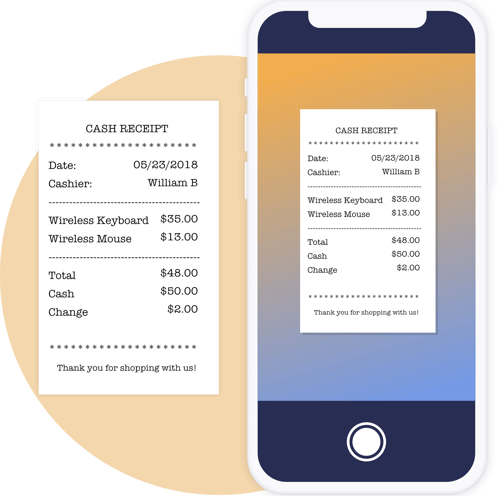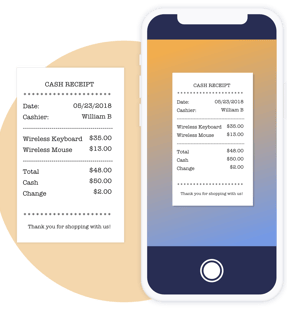 # PAYMENT REMINDERS
Get Paid on Time with
Auto Payment Reminders
Invoicebillity helps you get paid on time by sending a friendly reminder to your clients to pay their due invoices. The reminders can be scheduled before due date, on due date, and after due date.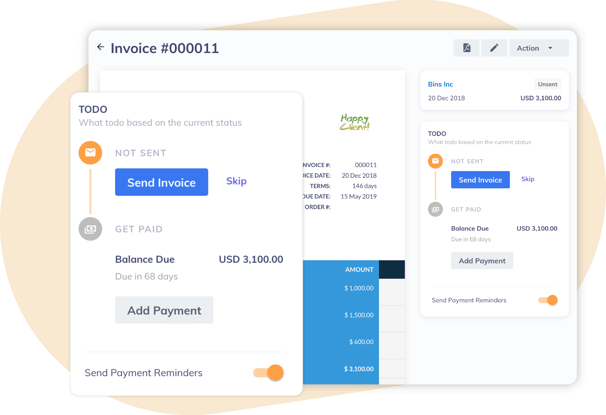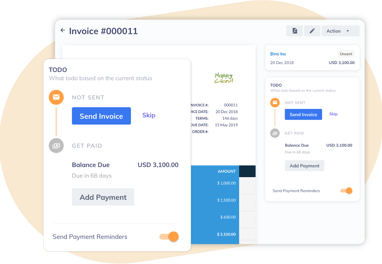 # VARIOUS REPORTS FOR YOUR BUSINESS
Unlock Business Insights with
Comprehensive Built-In Reporting
Invoicebillity's reports provide you with a comprehensive overview of your business performance, allowing you to gain valuable insights into your finances, inventory, and sales. Our reports can help you make informed decisions for the growth of your business.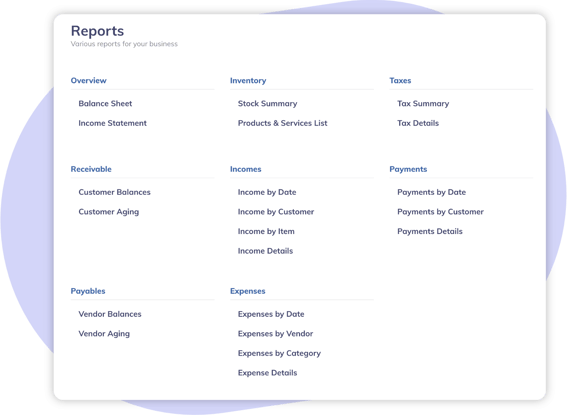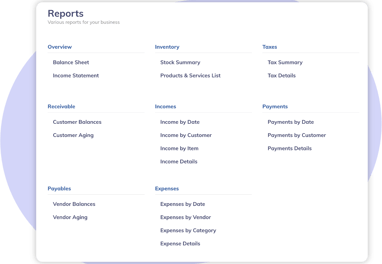 # INSTANT NOTIFICATIONS
Instantly Stay in The Loop with
Push Notifications

from Invoicebillity's Mobile App.

Get alerted when clients view invoices, estimates, or payment reminders, and stay on top of your finances with ease.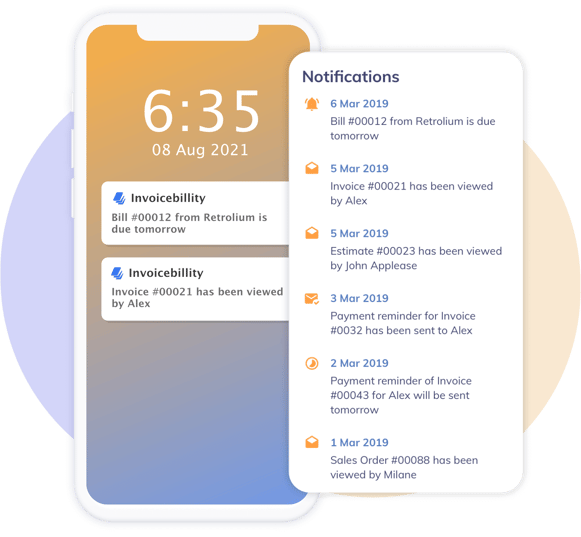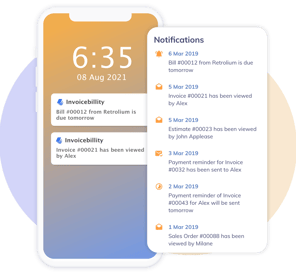 Real Stories, Real Results
Keeps me organized
"As a small business owner, I need to stay organized and on top of my finances. Invoicebillity has been a lifesaver. The reports feature is especially useful for tracking my income and expenses."
- Mike P.
Best invoicing software!
"Invoicebillity has transformed the way I do business. Their software is so easy to use, and the inventory tracker has helped me stay on top of my stock levels. Plus, their customer service team is always available to answer any questions I have."
- Lisa Lores
Exceeded my expectations
"I was hesitant to switch to a new invoicing software, but Invoicebillity has exceeded my expectations. Their pricing is affordable, and the software is so easy to use. And the inventory tracking feature is a game-changer for my business."
- Ivanka W.
Our all-in-one invoicing and inventory management platform is designed to make your life easier, so you can focus on what you do best.
What are you waiting for?